---
Kit Out Your Kitchen.
We offer top notch gadgets and accessories designed to make your life easier. From boiling water taps, electric fires and appliances to suit everyone; from master chefs to beginners.
Shop Quooker Taps
The Tap That Does It All. It's the new kitchen must-have. Quooker; the tap that immediately dispenses hot water. Tap on the worktop, tank underneath. The Quooker tap provides not only instant hot water, but also boiling, cold, hot, and filtered chilled and sparkling water. It's perfect if you want to make a cup of tea, cook pasta or vegetables, rinse a greasy oven dish or even prepare a baby's bottle.
Shop Feature Fire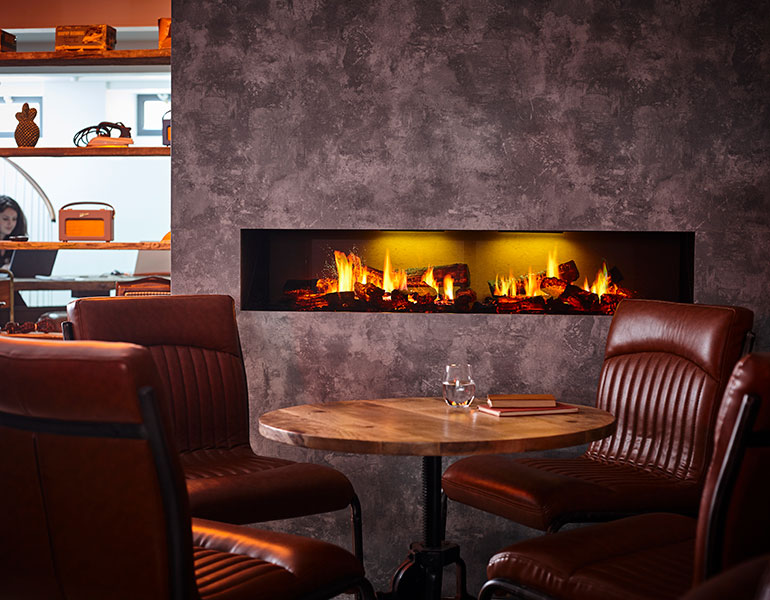 Add That Creative Spark. Create a cosy and warm atmosphere anywhere in your home with our range of feature fires. Enjoy the flickering light, crackling sounds and cosy, relaxing warmth of a fire without the maintenance. Electric fires have multiple benefits to enjoy, including easy installation, energy efficiency and the peace of mind of a safe and reliable product.
Discuss Your Bespoke Project With Us
Our offices are open Monday to Saturday, our team are always available to help you create modern, stylish and custom designs to last a lifetime. No matter the area of the home, we balance design expectations with your functional requirements.